Our Weekly Window can be viewed here. 
Our Winter Newsletter 2016  is below and our Spring 2017 will soon be available.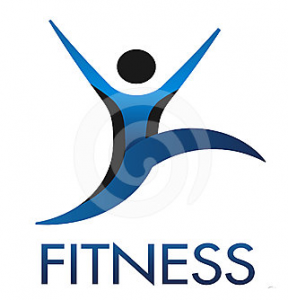 Note: scroll down the page to see everything!
Fitness Classes at Pathhead Church
Our regular Pilates and Yoga classes taken by Elaine Ferguson take place on Wednesdays.
The Pilates class begins at 5.45pm until 6.45pm and Aerobics from 7.00pm until 8.00pm.
All ages welcome.