Our Weekly Window can be viewed here.
Save the Day – Summer Fair 2018
Our Summer Fair will take place on Saturday 9th June 2018 at 2.00pm.
Our Annual New Year Ball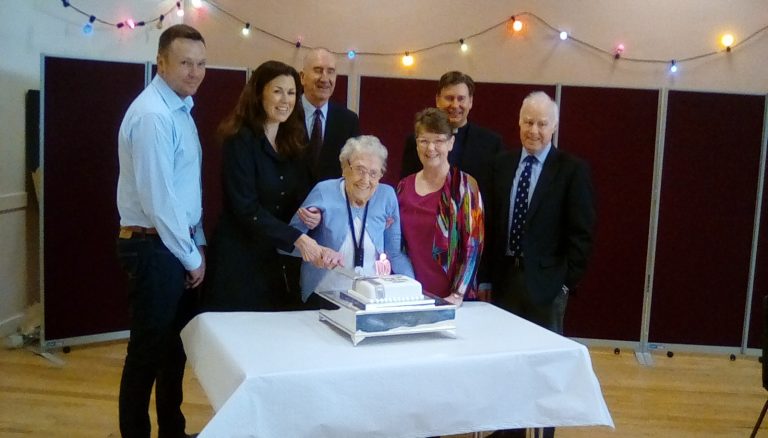 Carol Singing at ASDA
Over £1000 was raised for charitable causes over Christmas, including the Bethany Christian Trust and UNICEF.
Shoebox Appeal underneath the Christmas Tree