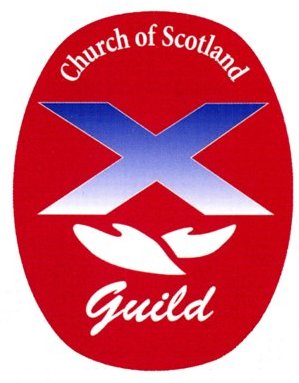 The Guild began its autumn activities with a talk from our minister on John Greenleaf Whittier, Quaker, social activist and author of the hymn "Dear Lord and Father of Mankind".  This was followed by the Dedication Communion Service.
The Guild will be holding a special celebration marking its 25 year link with the Lenzie Union Guild on 29th November 2019.  This celebration takes place at the Adamson Hotel, Crossford.
The Guild is a movement within the Church of Scotland which invites and encourages both women and men to commit their lives to Jesus Christ and enables them to express their faith in worship, prayer and action.
The title of the Guild's Strategy 2018 – 2021 is "One Journey, Many Roads"
The Guild Theme for 2019/2020 is "Companions on the Road"
For 2020/2021 it is "The Extra Mile"
Find more information about the themes in the following pdf document Companions on the Road 2019
Find the Guild on Facebook
Click on the following to understand the Structure of the Guild.
The Guild at Pathhead meet fortnightly on Mondays at 7.30pm.  There is a wide and varied syllabus and new members are always welcome.
Convener        Mrs Isabelle Povey
Secretary       
Treasurer      Mrs Elizabeth Duncan